Description
If you are looking for a table with bold design to modernize your dining room, the Rouge Table is perfect choice. With contemporary inspiration, combined with functionality, this table has not only beauty, but also offers a lot of comfort.
The feet authentic design, combined with the beveled glass top, make this table unique and sophisticated, ideal for composing the dining room of your dreams.
Rectangular in shape and structured with 4 feet, you will also have space to accommodate all chairs leaving your space more spacious and organized. Enjoy the moments with family and friends with a lot of sophistication. The Rouge Table will leave your dining room looking stylish and elegant.
Important informations: Check the quality of your wall before attaching any furniture to it. Product cores can vary depending on your monitor, the lighting of the environment you are in, and even your visual perception. Besides the color, small details and finishes may not be evident in the photo, so the images are merely illustrative. The decorative objects shown in the photo are not included with the product.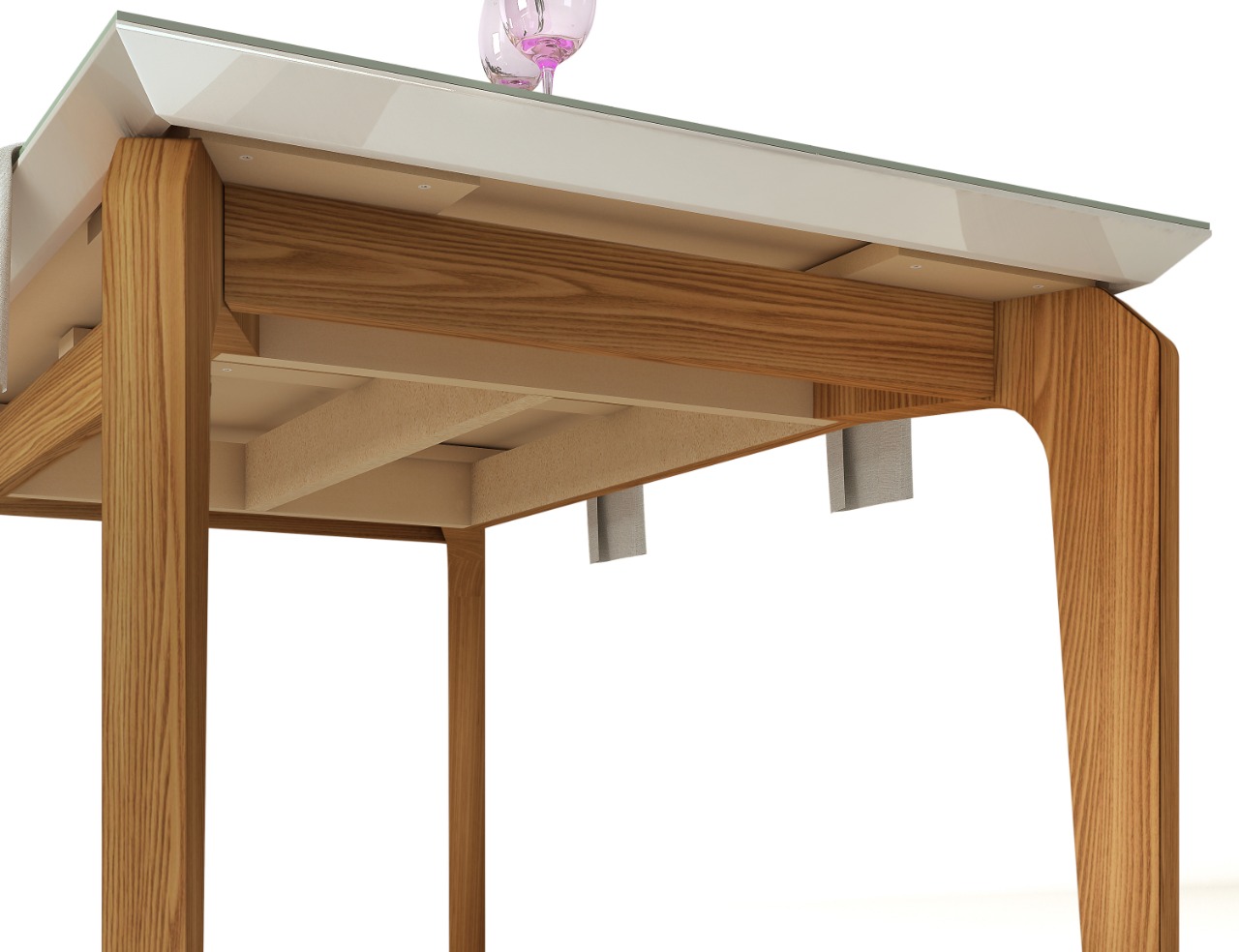 Additional information
dimensions

Height 80 cm
Width 170 cm
Depth 90 cm